Flying H Ranch
Ranch Events
Welcome to Flying H Ranch KC
Upcoming Arena Events
Here at Flying H Ranch KC we pride ourselves on our arena events.  Every event is planned with elite competition in mind.  From state of the art audio and video equipment, to top of the line chutes and equipment.  We want to ensure your experience here is nothing but the best.
We look forward to seeing you at our upcoming events:
KC Klassic @ Flying H Ranch KC
April 9, 2022
$50,000 Added Money
Miller Equine
Horse Training & Shoeing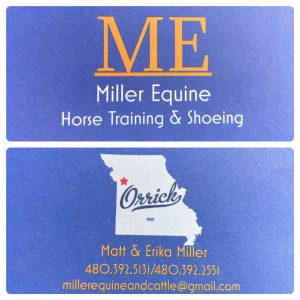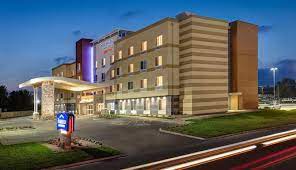 FAIRFIELD INN - BELTON MO
Flying H Ranch KC has teamed up with the Fairfield Inn in Belton Mo to offer you guarteed lodging at a special rate.  Contact them at 816-946-6250.
151 N Mullen Rd, Belton, MO 64012