Flying H Ranch
Elite Equine Auction And Sales
Flying H Ranch
Horses For Sale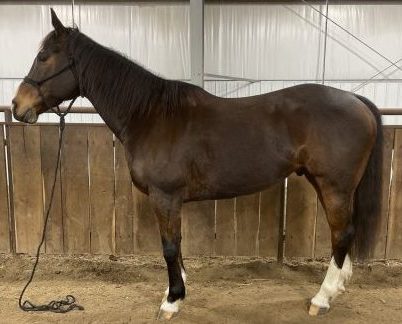 Gelding
For your consideration, Perry, open caliber head horse! Details and videos coming soon or contact Scott Higgs at 816-985-6706 to set up a viewing.
$35,000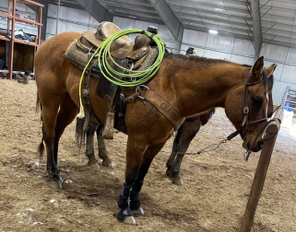 2013 Dun Gelding
"Stetson" is a seasoned, solid heel horse suitable for a #3 to #8 roper. He has been hauled all over to jackpots, world series ropings and USTRC finals. He's won over $45,000 in heeling! Stetson is roughly 15 hands and build very solid! He gets compliments everywhere he goes!
Stetson is also a solid head horse, and has done equally as good as a head horse. This guy has it all and is ready to take you to the number one spot.  Call to set up an appointment to see and try him in our indoor arena today and see this guy's tallent first hand. For more photos and videos click here.
$25,000
Consignment
2009 Red Dun Gelding
Solid 3D/4D horse, kid approved, knows poles, and 100% sound.  Very broke, very gentle, super easy to ride. He will do ALL equine horse show events!!! For more information or to try him contact Liza Muller to schedule a time.
913-5341888
$20,000